My office has been a big huge mess as of late. It's no big deal...I'm messy. I like to think I'm organized but the truth is, I stopped being organized once the first kid dropped from my gash.
So I'm sitting here at my desk, reading blog updates, feeling good when I see one of my favorite scrapbookers updated her
blog
. She talks about organizing and purging stuff. I made some snarky comment about how I'd rather get a pap smear with a rusty nail than help organize anyone's scraproom.
Then I went shopping.
I bought too much shit ~ curtains, curtain rods, Halloween decorations, Mr. Potato Head pumpkin bits, basically everything but tampons (because I don't need 'em ever again!!)
(Had to throw that last bit in there because it is SO NICE to walk past the tampon aisle and give it the stink eye.)
I get home and am suddenly in the mood to clean my office.
Shit.
It's not a quick job.
But it's done. And I have pictures to prove it!!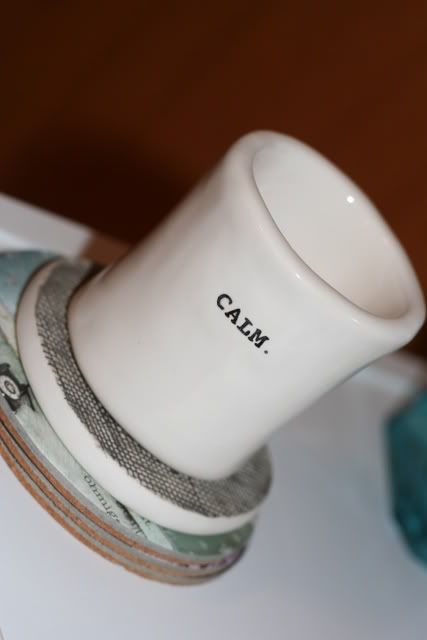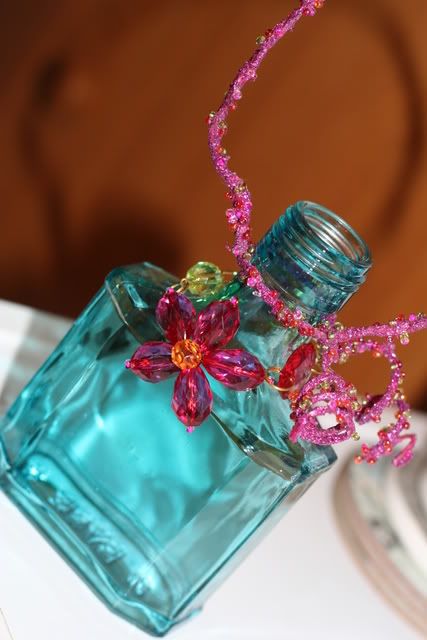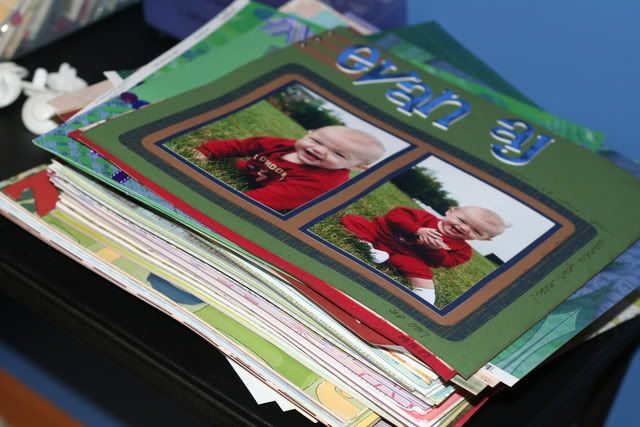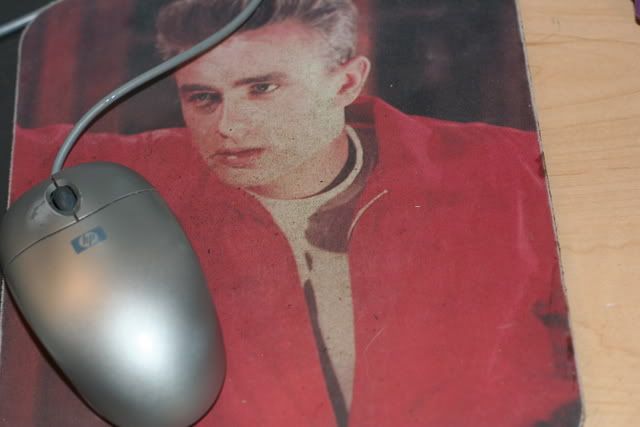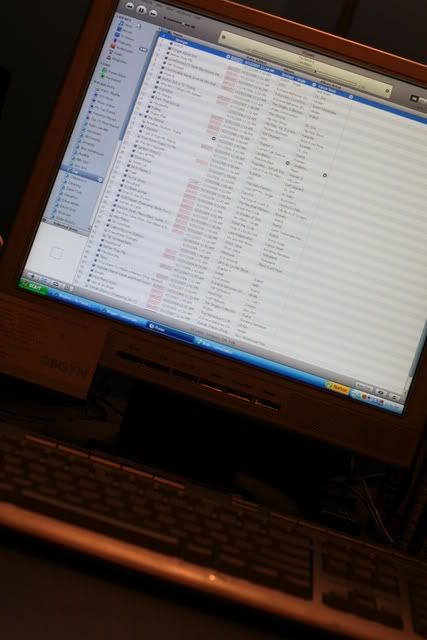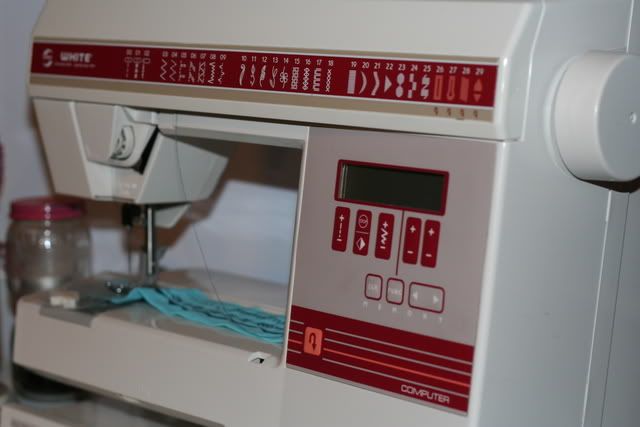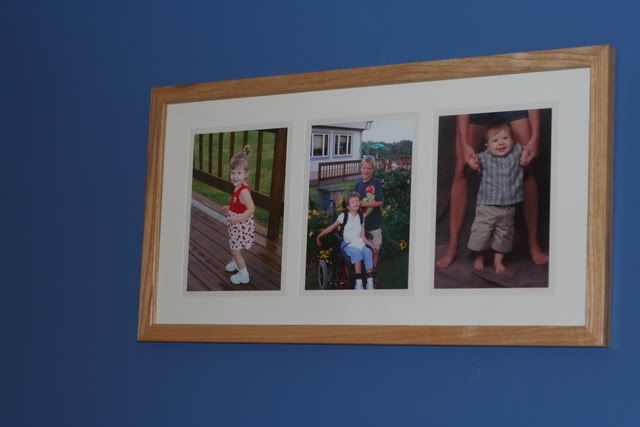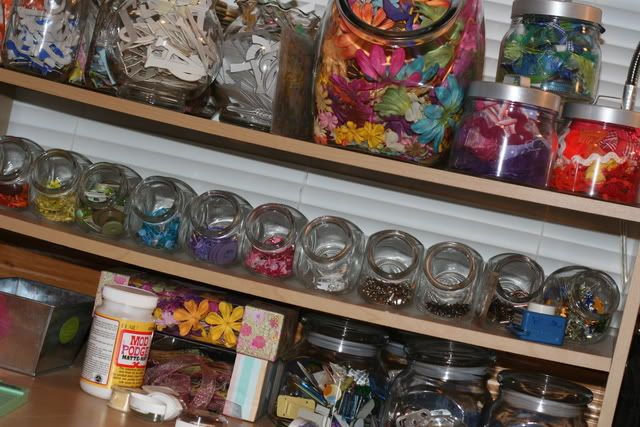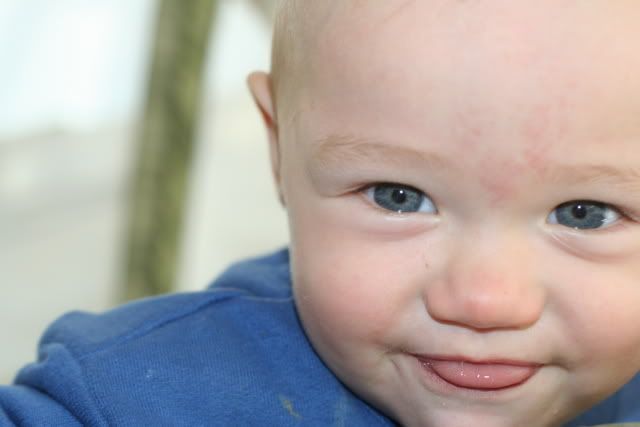 (HEY ~ How'd that last one get in there? Who gives a shit ~ he's damn cute! He'll be ONE in less than TWO weeks. How in the HELL did that happen??)
Oh ~ and some mindless information...
As I wrote out this post, I listened to Dr. Dre, Kanye, Staind (of course), Candlebox and Justin Timberlake. Sometimes music is all the motivation that I need!
~ xoxo ~