I got this YUMMYLICIOUS book from Amazon.com today. I can't wait to dive in to it and just take all the funky layouts in to my psyche.
Last week I picked up these gems: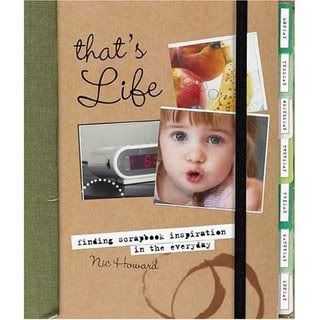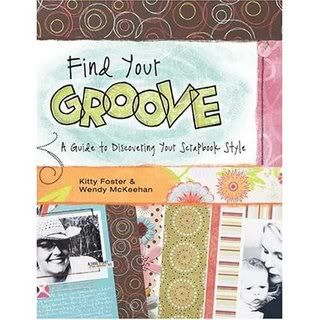 Again, LOVING THEM!!
I get to scrapbook tomorrow night at the LSS with a friend. Gonna be fun!! Although I may walk down the street to the bar for a shot of inspiriation here and there...
~ xoxo ~