Yuck. I realize we aren't in the triple digits like the western USA and I thank Mother Nature PROFUSELY for that...but anything over 80 degrees grosses me out. Mister Hunzer took the Teen, Thing 1 and Thing 2 up to the cabin today. They've been swimming, fishing, boating ~ all the stuff you do while on the lake.
I chose to stay home with the Baby Boy Child. I figured I would be in the cabin all day anyways enjoying the A/C so I may as well stay home.
BBC and I went on a little Target run for some necessities and some not-so-necessities.
I added a few books to my nightstand: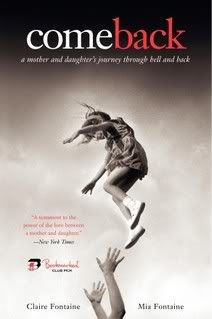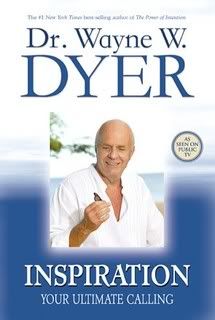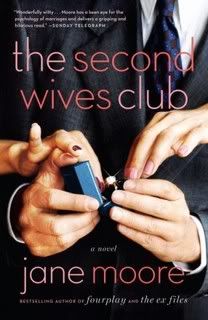 (I bought that last book a few days ago but wanted to share. I am, afterall, a second wife.)
Since we are no longer moving, I am in the process of revamping our current digs. We had cleared a lot of crap out back in February in order to put the house on the market and I am sick and tired of empty walls! I've been buying things here and there to add spice to our house. I bought some faux orchids to put in an empty cutout in our kitchen/hallway area.
I bought a print of my all-time favorite photo to hang in our bedroom. I just need to frame it.
I hope you all enjoy the rest of your weekend. My Saturday night consists of laundry, laundry and more laundry. Don't be jealous.
~ xoxo ~
PS...I've only dropped the f-bomb TWICE in the last three days and caught myself both times.