If you read my previous post, you can tell I was dragging ass earlier today. I still am but decided to start putting my office back together.
It.totally.INSPIRED.me.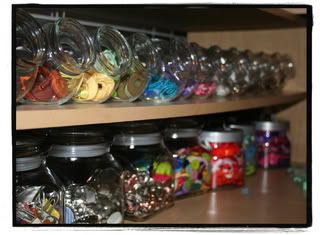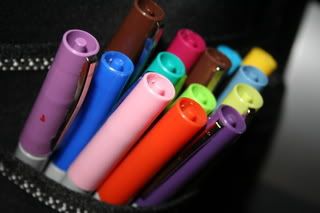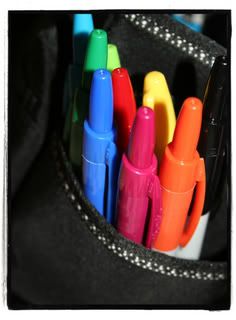 I needed to create. I needed to use bright colors. I needed to do something NOW. Something quick and easy. Something VERY necessary...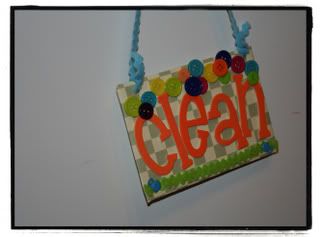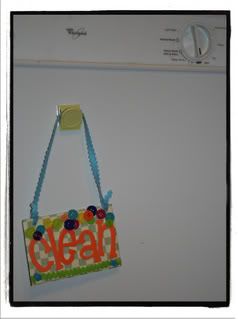 Now we will KNOW when the dishes are clean. WOOHOO!! It's the little things, really.
The sign is currently drying after I modge-podged the SHIT out of it. There will be three sets of grubby little hands playing with it so I needed to do
something
to protect it. I'll show another photo in a week. It will be DESTROYED.
Oh well. It'll be fun while it lasts...
~ xoxo ~
PS...My dishwasher really isn't that dirty. I swear! I'm a fucktard when it comes to using a flash with my camera. Give me a few years. I'll figure it out.