The baby boy child is officially one year old.
I'm verklempt.
*sniff*
Before the cupcake: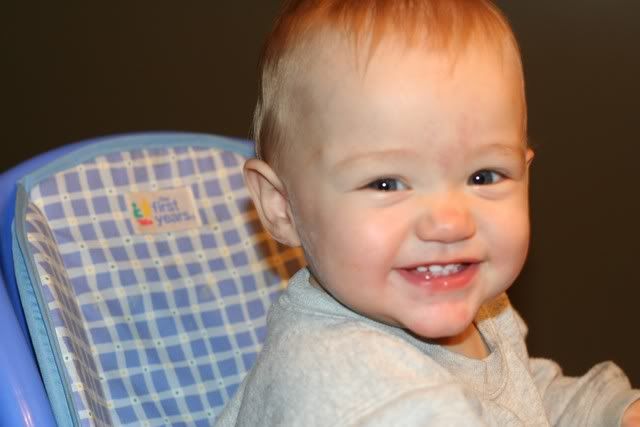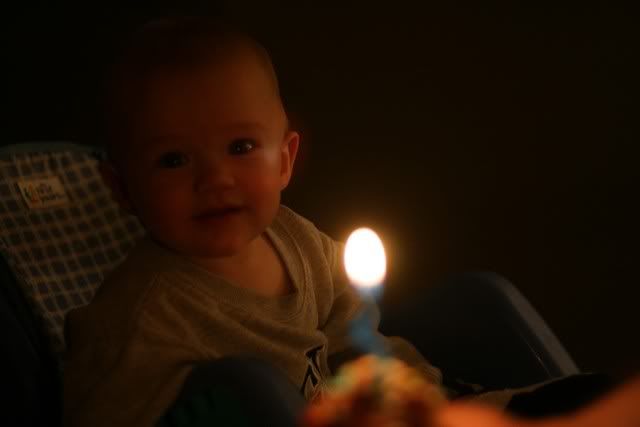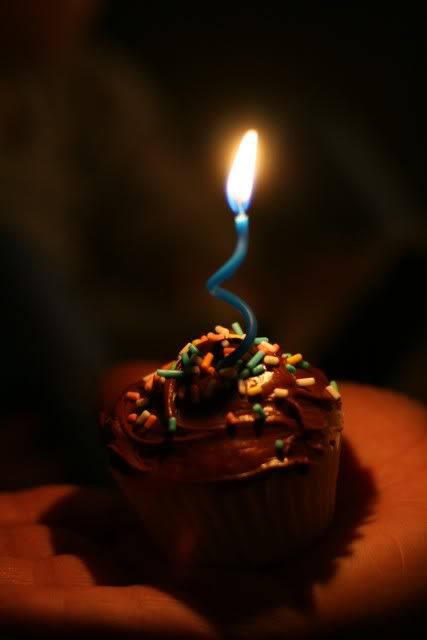 During the cupcake: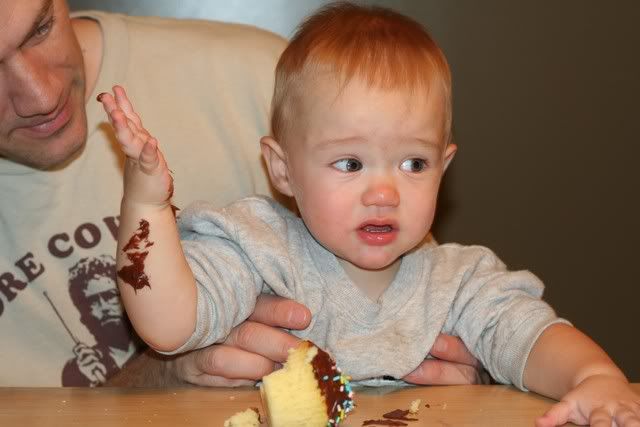 (Yeah ~ not a fan of the messy cupcake).
After the cupcake: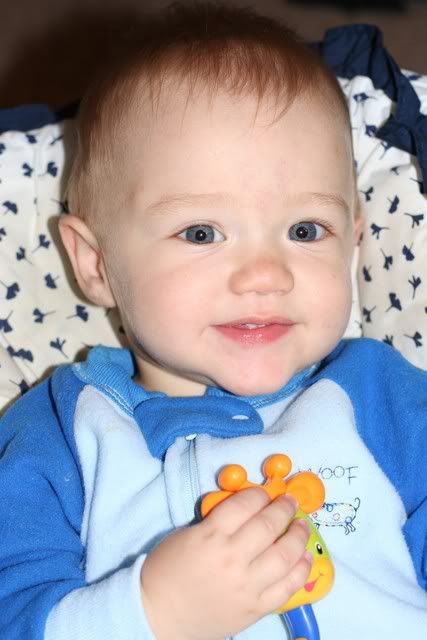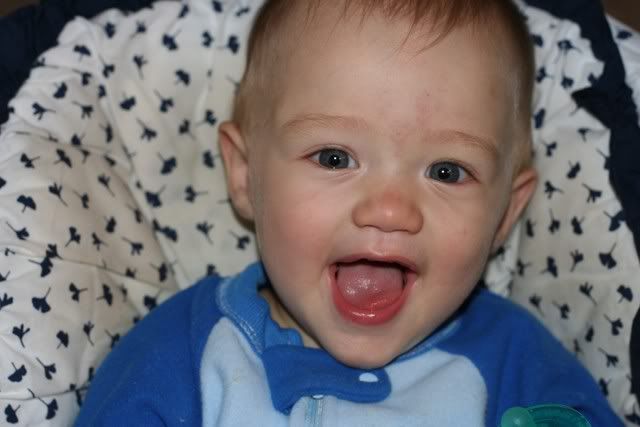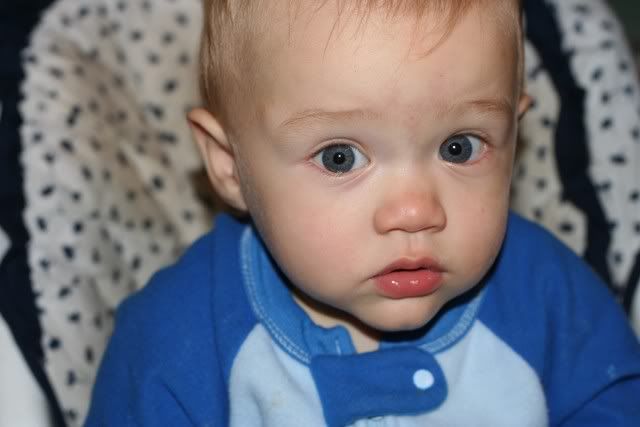 My baby is one. My little one is one. There are no more babies left in this house!
Happy Birthday ~E~!!
~ xoxo ~
PS - I've been watching the baby shows on TLC while working out at the Y. I cried during the shows yesterday and today. Apparently I'm a little emotional.
PPS - Happy Anniversary Mister Hunzer! Yep ~ we share our wedding anniversary with the BBC's birthday. Awesome, isn't it? *smile*