The time has come to add some more message t-shirts to my collection. Here are the three I bought today from
Road Kill Tshirts
.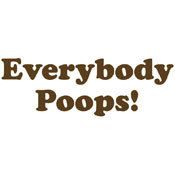 Because it's true ~ Everybody DOES poop!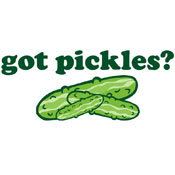 This has more of a personal reason (if you know me IRL, then you get it).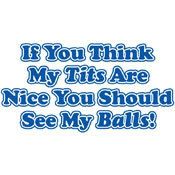 This is just fucking HILARIOUS and the perfect bar shirt! I just may get more disgusted looks wearing this than I do when I wear my "I came on Eileen" tshirt.

Or not...
~ xoxo ~
PS ~ Thanks
Amy
for the recommendation. Dudes ~ Go to her blog and watch the "Evolution of Dance" video. I was showing the Teen all the crazy 80s moves like the Sprinkler, the Lawnmower and the Shopping Cart. Imagine my giggles when I saw Amy updated her blog with this video later that day!