Who doesn't love these? I got home from work at 11:00 this morning due to a sick nanny. It was nice to be home with the kids for the day ~ bringing Thing 2 to preschool, bringing the Baby Boy Child to my work to show him off, going to the gym, making dinner, etc. Thing 2 had a tough day today though. He was very crabby, stubborn and high-maintenance. All three were down for the count by 8:30PM. This has left me time to clean the kitchen, do several loads of laundry and clean my bedroom.
BORING!! Let's get on with the cuteness. First, a video. Watch Thing 1's expression right as she pops up behind the highchair...
One more quick video of the Baby Boy Child beating up his big brother, Thing 2. Don't mind the folded laundry on the couch. Actually, it looks like the Baby Boy Child got in to some of it and threw it off the couch. Oh well.
Now for the cute photos!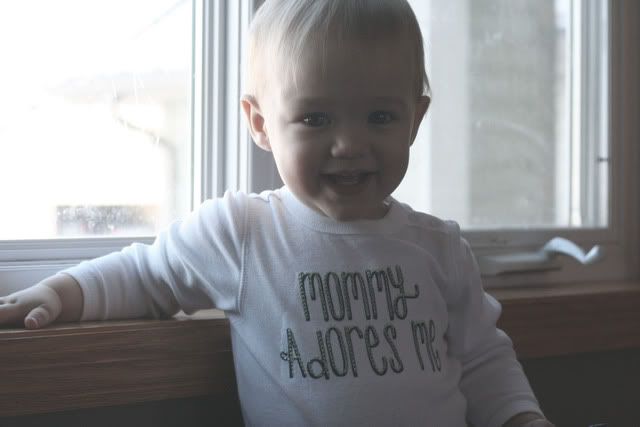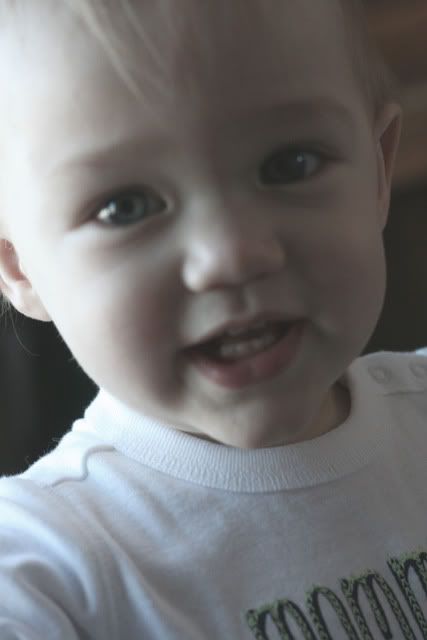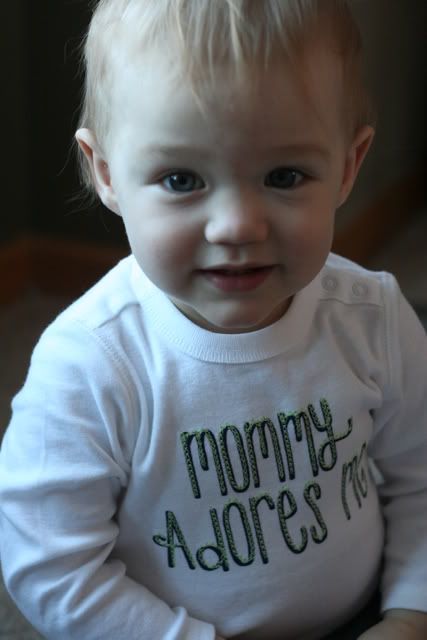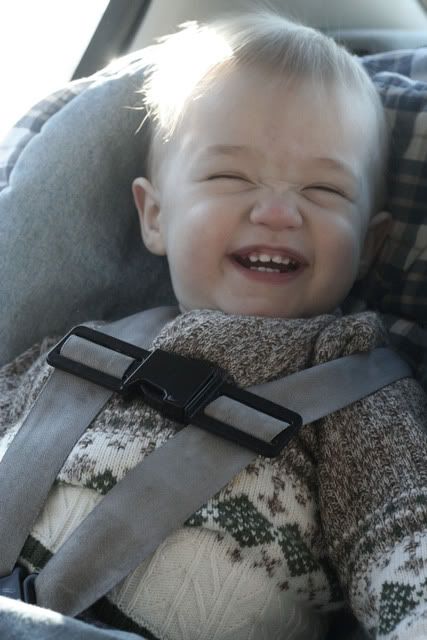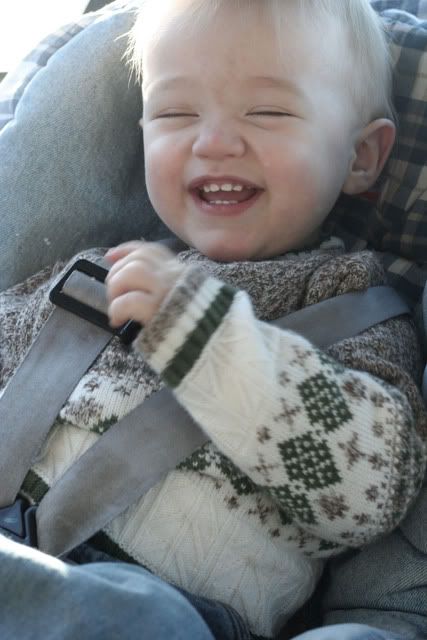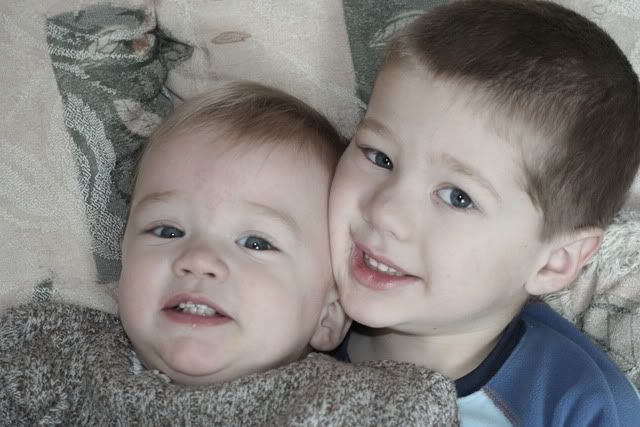 Thing 2 was "Artist of the Week" at school this week. It was also Pajama Day!
There's my photo update. BUT WAIT! There's more!! These are on the
LOL President
website and I loved them. These in no way reflect my political views. They are just for fun!!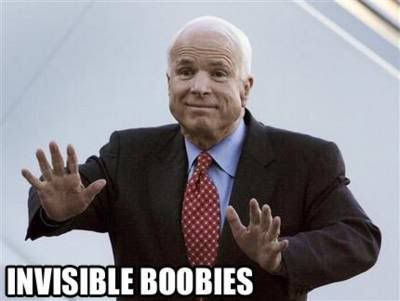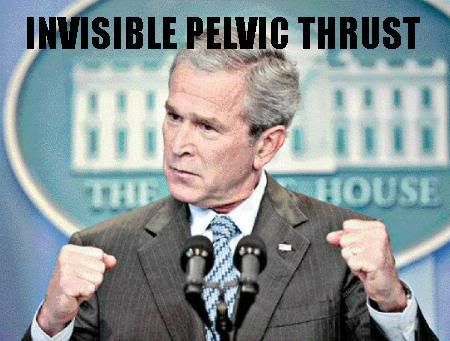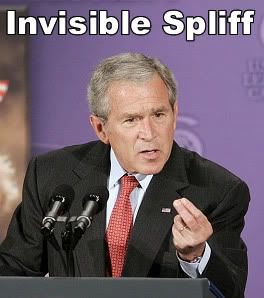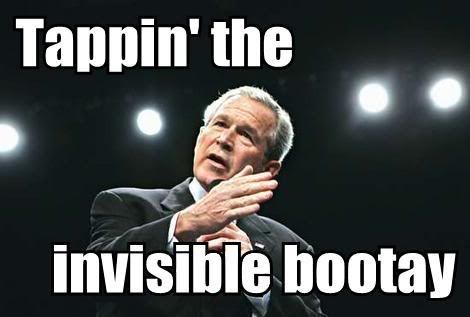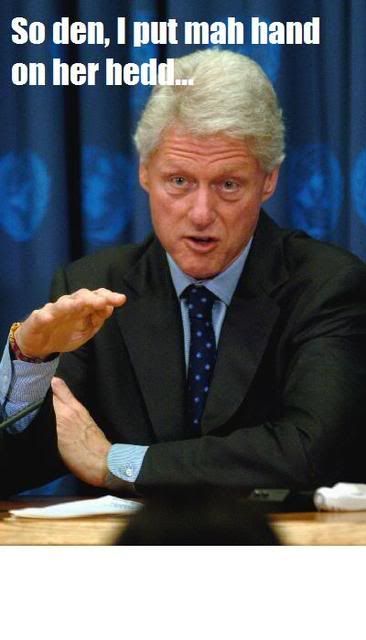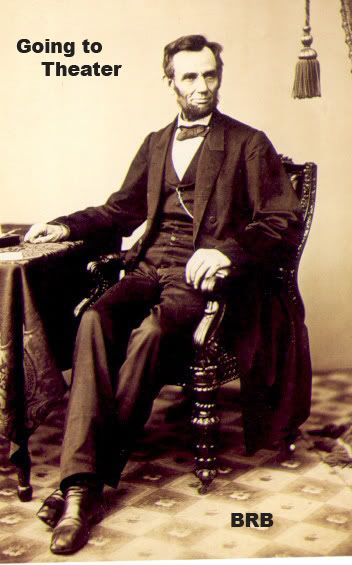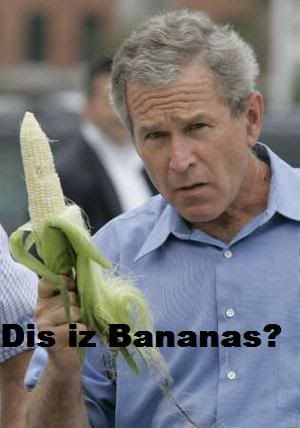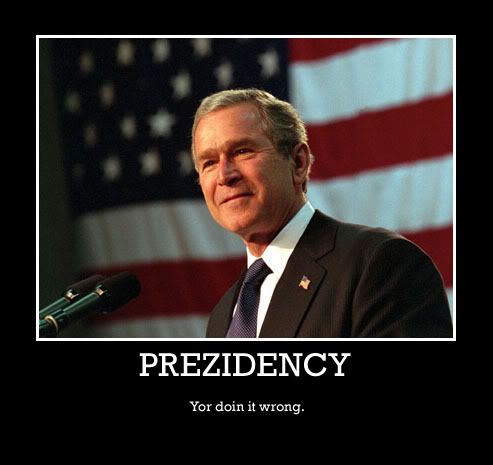 I'm sleepy now. G'night!
~ xoxo ~