It's about that time ~ time for recent photos, my friends!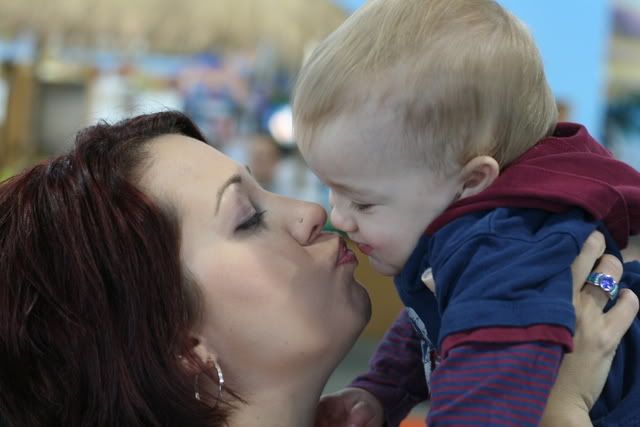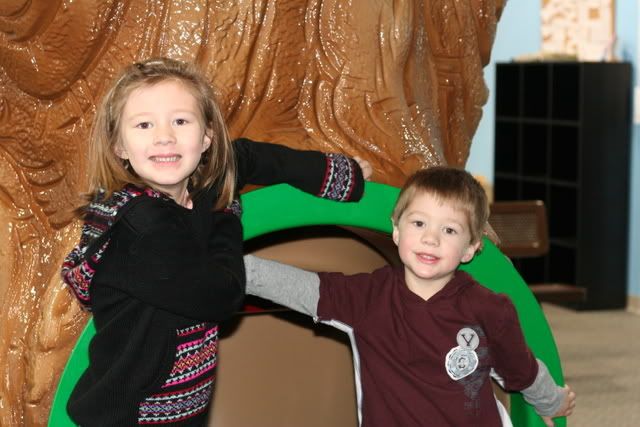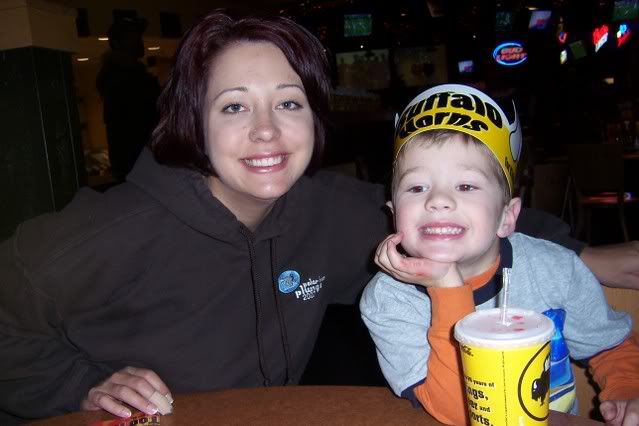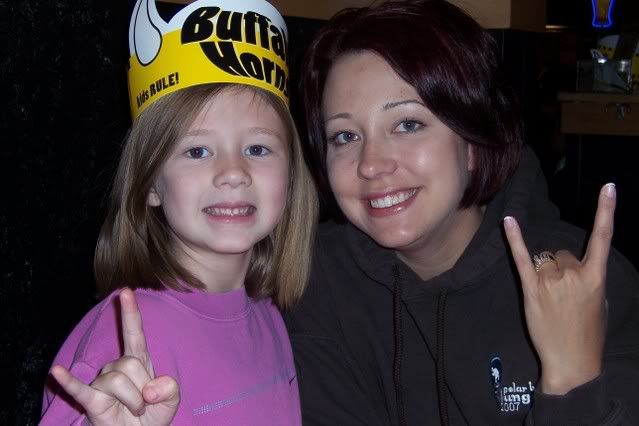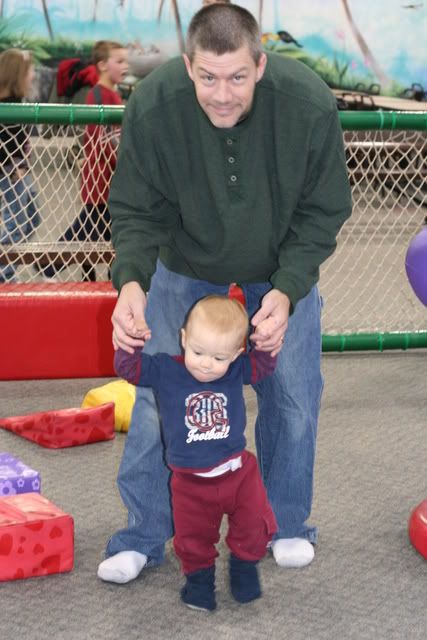 And the UGLY-ASS BOOTS award goes to...ME!! These are sooooo warm and super comfy yet they are, by far, the UGLIEST damn boots on the planet. I love them and they are ALL MINE!! We got about 8 inches of snow on Saturday...I need these bad boys now.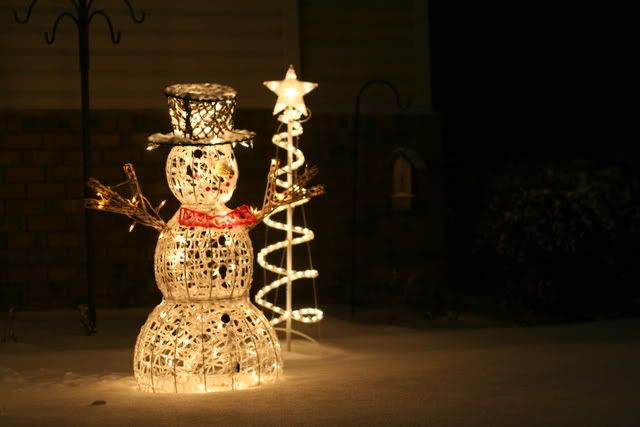 Can't forget the video of the Baby Boy Child walking!! He freaking WALKS people! He's no longer a baby. Oddly enough, I want my uterus back so I can have another one. Do you think they do that? *wink* By the way, don't mind the clothes. Dad dressed him that day. LOL


It's 2am. Time to go to bed. Or, BACK to bed as I slept once already tonight from 6pm to midnight. Oops.
~ xoxo ~