I had a date last night with one of my best friends, Annex. We just hung out at my place, noshed on some popcorn, chatted away and watched Dave Attel's Insomniac Tour. Why that one?
Because of our boyfriend, Dane Cook.
Seriously ~ Go rent his stand-up DVDs. You will shed a tear from laughter and maybe even a dribble in your shorts.
I've got a few favorite clips I'm gonna share but first, my little gift to Annex...
I'M A DRAGON!!!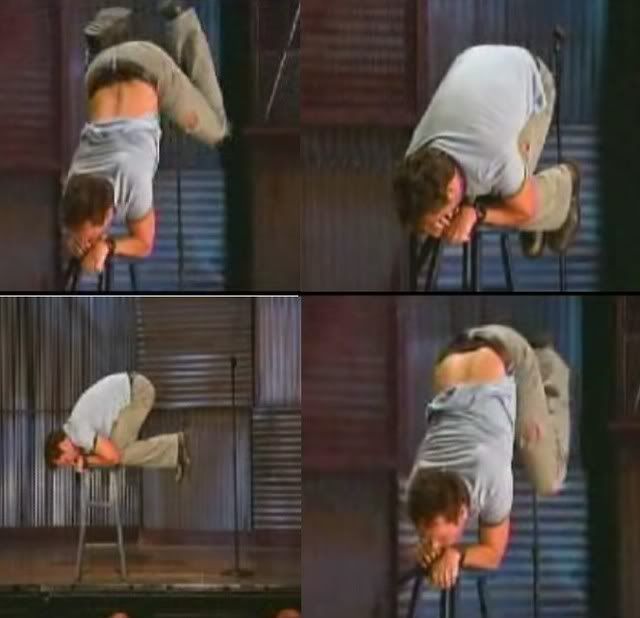 The true Dane fans will appreciate this last one!





~ xoxo ~