After almost nine months apart, we finally were able to be together again. One of the happiest days of my life! ...
"Baby - where are you??"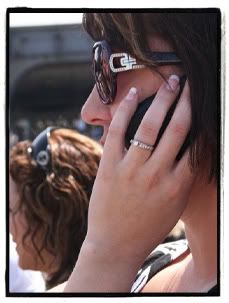 I finally see him!!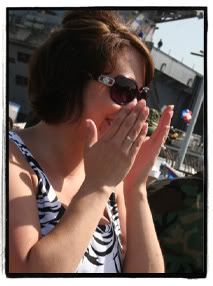 There are no words to describe this feeling...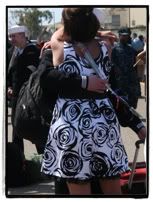 I waited nine long months for this kiss.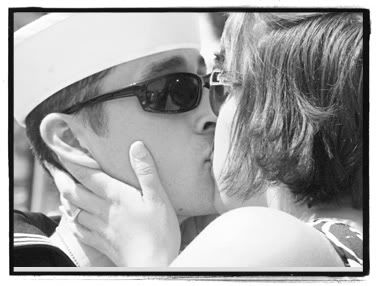 I am BEYOND happy to finally see my fiance. It took me about four hours to really process that he was back from deployment. Once it hit me, I cried like a baby.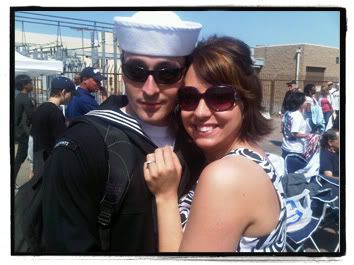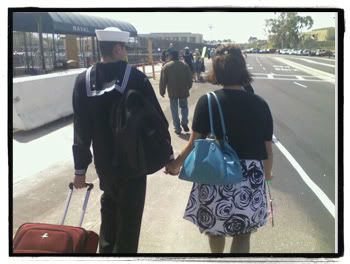 Like I said, that day was one of the happiest days of my life but the next day? Totally blew this one out of the water.
Sneak peek...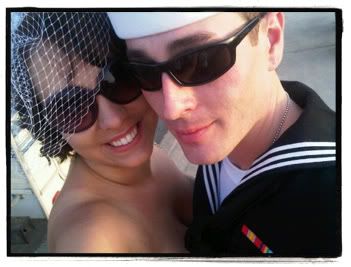 More pictures on the way...
~ xoxo ~